NEWS
Voice for peace – we raise our voices beyond the boundaries of nations against the Conflict between Russia and Ukraine.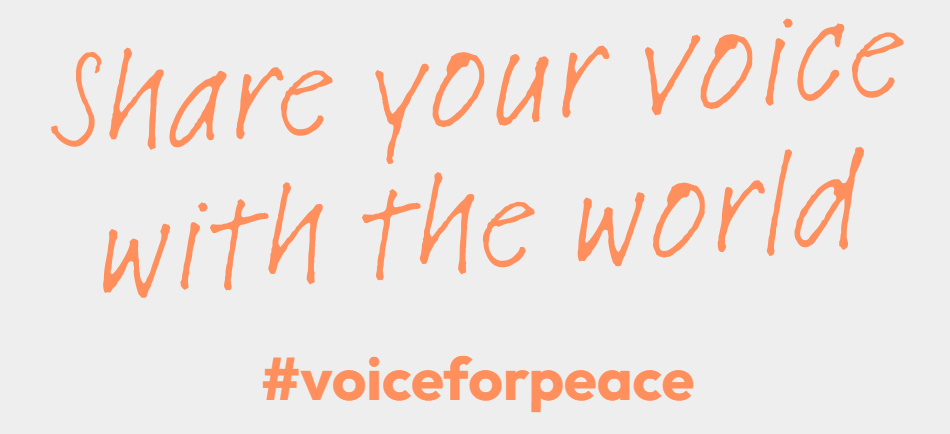 In response to the situation in Ukraine, JANIC has launched an initiative with other organizations for raising citizens' voices beyond the boundaries of nations.
Voice for peace #voiceforpeace
Our initiative as citizens of the world living in the same era in response to the the conflict between Russia and Ukraine
The power of citizens and civil society may be much smaller than the power of the world's major powers and corporations. But we are not powerless. We believe that by continuing to raise our voices, even though each one may be small, we can create a great flow toward a peaceful world. However, every individual might not feel it easy to express his/her opinions, and each civil society organization might have no afford to make a statement.
Therefore, we have launched this site to encourage people to raise their voices by agreeing with the idea of our call and/or conveying messages to us. We hope to break the chain of violence and set a trend toward peace through the visualization of many citizens' desires for peace.
Please support our initiative "voice for peace."
It would also be great if you participate in the activities for making a greater wave through sharing this site and your action to other people.